Fast, Effective, Efficient networking and consulting services for entrepreneurs, small businesses, and small nonprofits. 
OverCoffee Ninja is dedicated to providing small businesses and nonprofits with fast, efficient and effective ways to grow and thrive!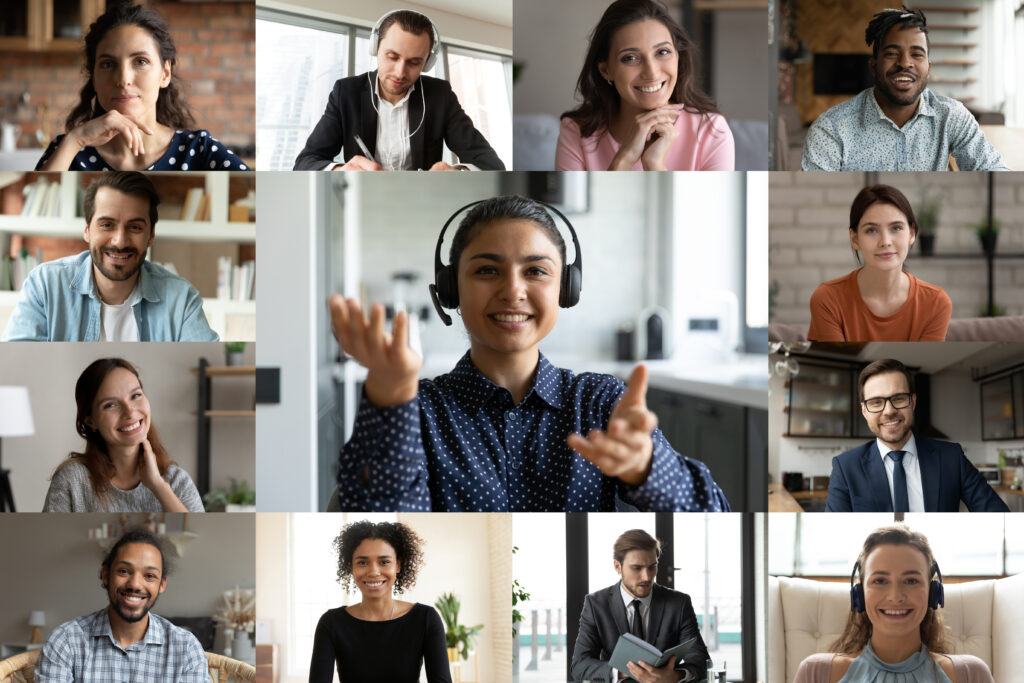 Lauching in 2024, our first product is our Business DOJO. A Dojo is a place to practice and learn. Our business dojos provide a place for our attendees to share, learn, and grow. Offering as many as we can accommodate, these are virtual business networking sessions in which 24 members dedicate one day a week, for one month, to help each other, learn and grow. Each member of the DOJO presents challenges they are having with their business, afterwards, the other members offer possible solutions, experiences, and/or resources to help each other grow and thrive!
As of now, our founder is offering single-issue, one-hour business consulting services on specific topics for a very attractive price. You can find out more on our website OVERCOFFEE.NINJA ! As we grow our network, identifying those who have the ability and availability to provide expertise, in a short time frame, we will grow our business consulting topic offerings! STAY TUNED!