DoingGood Events is an event company that produces community and invitation-only events to raise money and awareness for small and local 501c3 nonprofits making a difference.
Along with local community happy hours and business networking events, we have two signature brand events.
Ridiculous Poker Run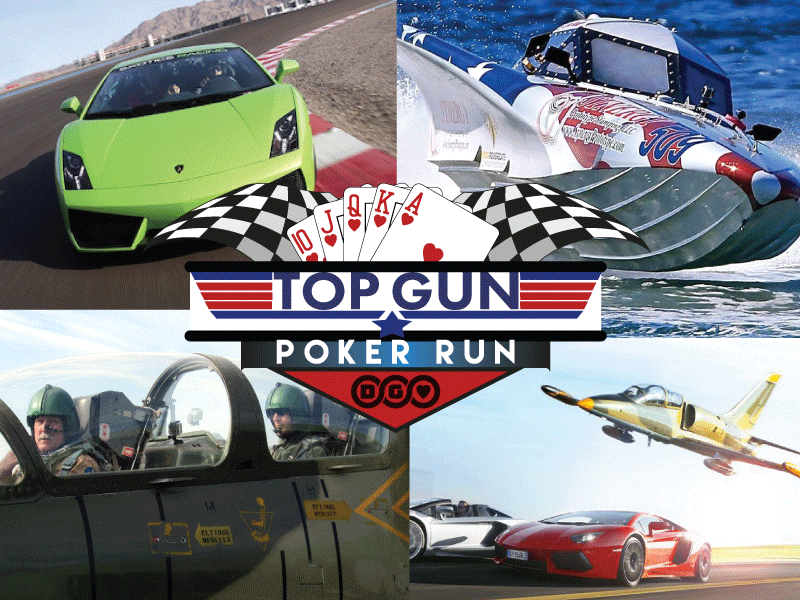 Our Poker Run seems like your typical Poker Run, driving to 5 locations, picking up playing cards along the way, at the end, each team has a poker hand, best hand wins.
However, we aren't just a poker run, we are a RIDICULOUS POKER RUN! Before you receive your playing card at each location, you will have to do something RIDICULOUS in order to receive that card. past activities included Zip Lines, rollercoasters, and so much more!
Catering to the automotive community, specifically the "Super Car" community, our Ridiculous Poker Run is a blend of car rally and game show. Events span one or more days and are all-inclusive (lodging, meals, activities, staffing, etc.). Each "Run" is themed and is family-friendly. Find out more HERE
Suitcase.Party
Catering to your professionals, our Suitcase Party is an incredible trip! Literally!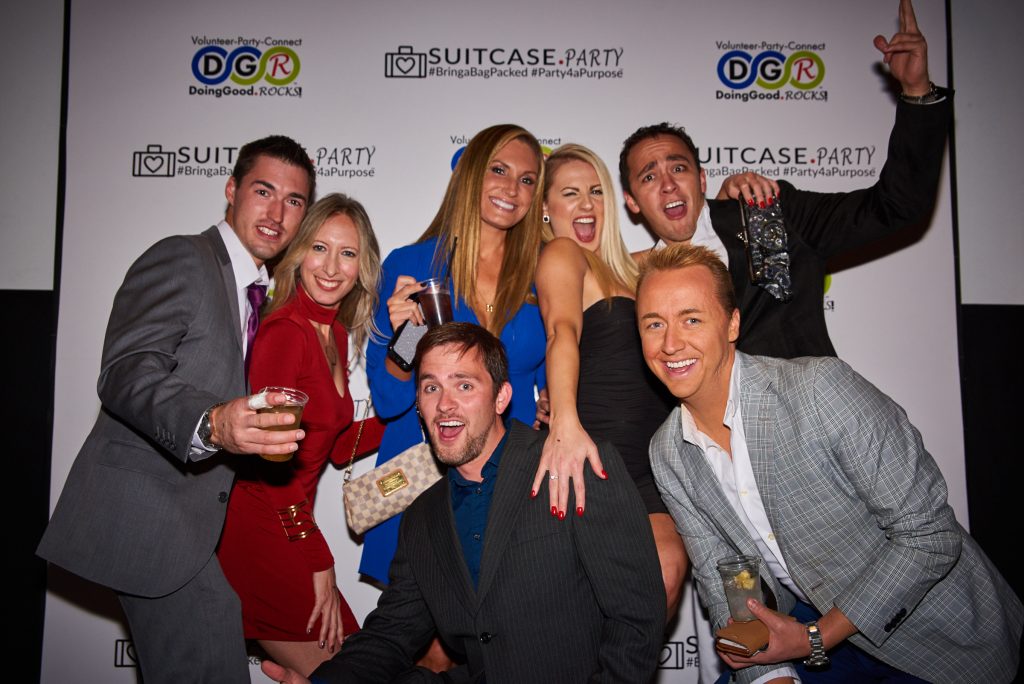 All attendees are encouraged to bring an overnight bag packed. Upon arrival at the Friday night event venue, which is an airport hangar, the bag will be checked and a "baggage claim check" provided. The event is all-inclusive and includes entertainment, food & beverage, and more, depending on the theme of the particular event. An hour before the end of the event, a number is chosen and if that is the number on your claim check, you grab one "companion" and you both grab your bags as you will be boarding a private jet just outside the hangar which is fueled and ready to take you to an undisclosed location for the weekend, returning to the airport before 8pm on Sunday. Find out more HERE
Silent Disco
DoingGood Events offers event services specifically for Silent Disco entertainment.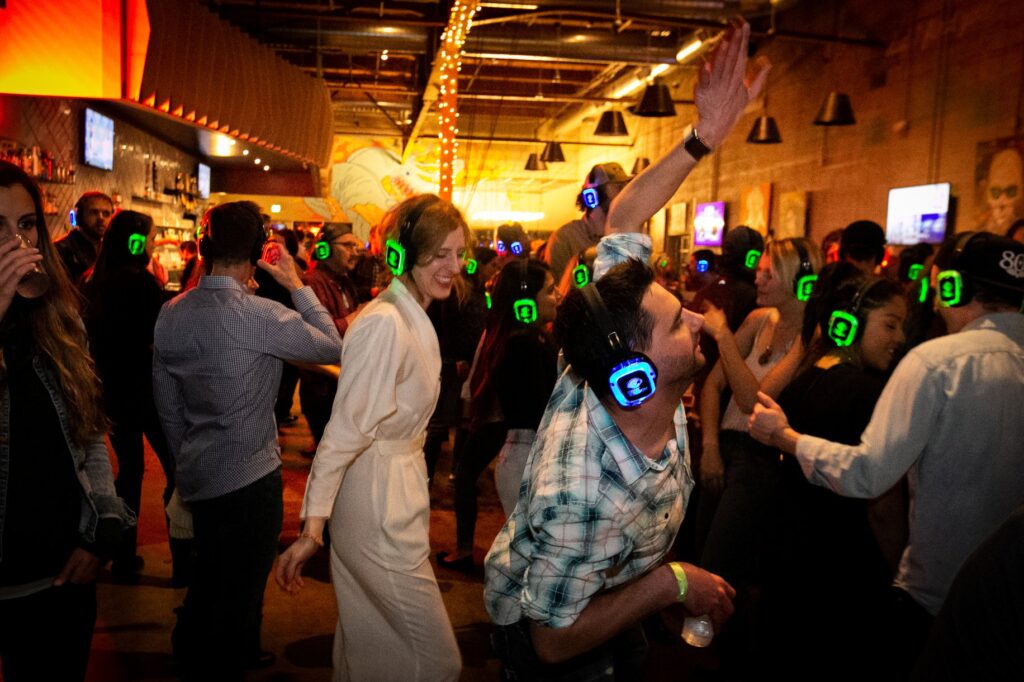 If you host parties and are interested in one of the most trendy entertainment platforms around, CLICK HERE for more information and find out how you can hold one hell of a party!
We look forward to your call. Come with us and have a blast!