Make A Difference LOCALLY!
Doing good matters. Individuals and companies can make a difference. At Corporate Compassion, LLC we believe that supporting smaller local communities are best served by local companies and have created products to help connect local nonprofits with local companies to create the greatest impact for local communities!
KOZ NINJA COMING IN 2023!
An online platform connecting the local community with local nonprofits
For Nonprofits:
We market our platform to the community driving potential volunteers and donors to learn about you
You post, we promote
One platform, one cost, multiple products
For Volunteers:
Search – Search smaller nonprofit volunteer opportunities
Post – Can't find one you like, post it yourself. Have nonprofits come to you!
Like to have fun? PARTY for a PURPOSE!
Koz Ninja Events is your one stop resource to find events which make a difference! Find any type of charity event with which you would like to participate. Looking for a 5K? Happy Hour? Festival? Gala? Car event? Dance? Concert? Bicycle activity? Film events? Comedy? You can find it on KOZ NINJA. We only list charity events which are put on by charities for their charity.
Want to donate without fees?
Through the PayPal Giving Fund, 100% of donations on our platform are provided to the nonprofits with ZERO fees taken out. 100% of your donation goes directly to the charity!
Run a local company and want to find sponsorships and/or partnership opportunities with local nonprofits?
You can browse or be matched with sponsorships available through the KOZ NINJA platform.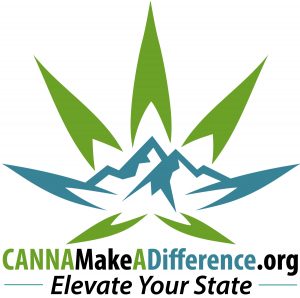 CannaMakeADifference.org
KOZ.NINJA for the Cannabis Industry
Most people do not know that cannabis companies do not receive tax-deductions for donations made to charities, but many still donate and volunteer without the deduction. This also creates a challenge to nonprofits as technically it is illegal to accept a donation from a cannabis company, but many still do. CannaMakeADifference.org was created to link cannabis companies looking to donate with a way to find charities which will accept the support from the cannabis industry.